The personalized nutrition and hydration platform that meets the needs of all athletes
THE ZONEIN APP
---
TAKING THE GUESSWORK OUT OF SPORTS NUTRITION AND HYDRATION
Backed by sports scientists and nutritionists from some of the leading professional and collegiate athletic programs, ZoneIn is an intelligent app that helps you properly fuel your body and reach peak performance.
91%

of athletes do not know what types of foods they should be eating, and how they should be properly refueling their bodies.
53%

of Division 1 athletes come to practice dehydrated, and an additional 13% are 'very dehydrated' at practice.
TRUSTED BY OVER 5,000 ATHLETES AND ORGANIZATIONS, INCLUDING
ZONEIN IS CHANGING THE GAME

ZoneIn was built and tested by nutritionists and sports scientists who work with athletes at elite college programs, the NFL, NBA, and the MLS.


YOUR DIGITAL
NUTRITION COACH

ZoneIn analyzes simple biometric inputs from an athlete to build his or her individualized nutrition schedule
Required daily macro levels (carbohydrates, protein, calories) are calculated for each athlete based on his or her training schedule
Based on an athletes' training schedule, ZoneIn send notifications to each user when he or she should be eating throughout the day
SCHEDULE AN EXERCISE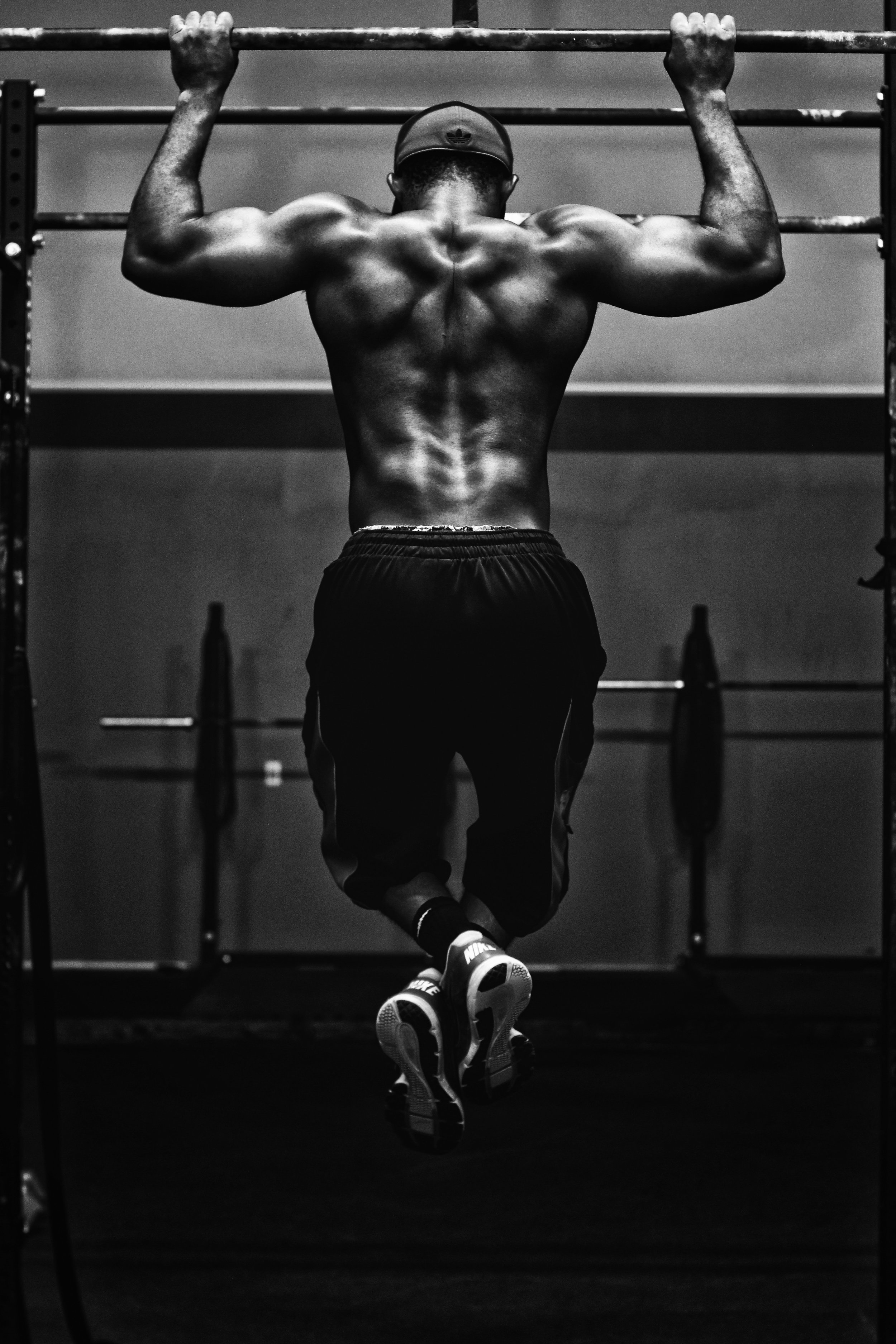 TIME-SENSITIVE NOTIFICATIONS
PERFORMANCE MEALS
FIRST PERSONALIZED HYDRATION SYSTEM

ZoneIn analyzes simple inputs from each athlete to determine exactly how many glasses of water are needed every day to prevent dehydration
The platform adjusts in real time based on how many drinks an athlete logs onto our platform
ZoneIn send notifications to athletes on when, and exactly how much, they should be drinking in order to stay hydrated
SMART HYDRATION PLANNING
DEHYDRATION PREVENTION
FLUID INTAKE ANALYSIS
GET STARTED

Join now to get access to the individualized, data-driven services that are available to the pros!